Zoom Weddings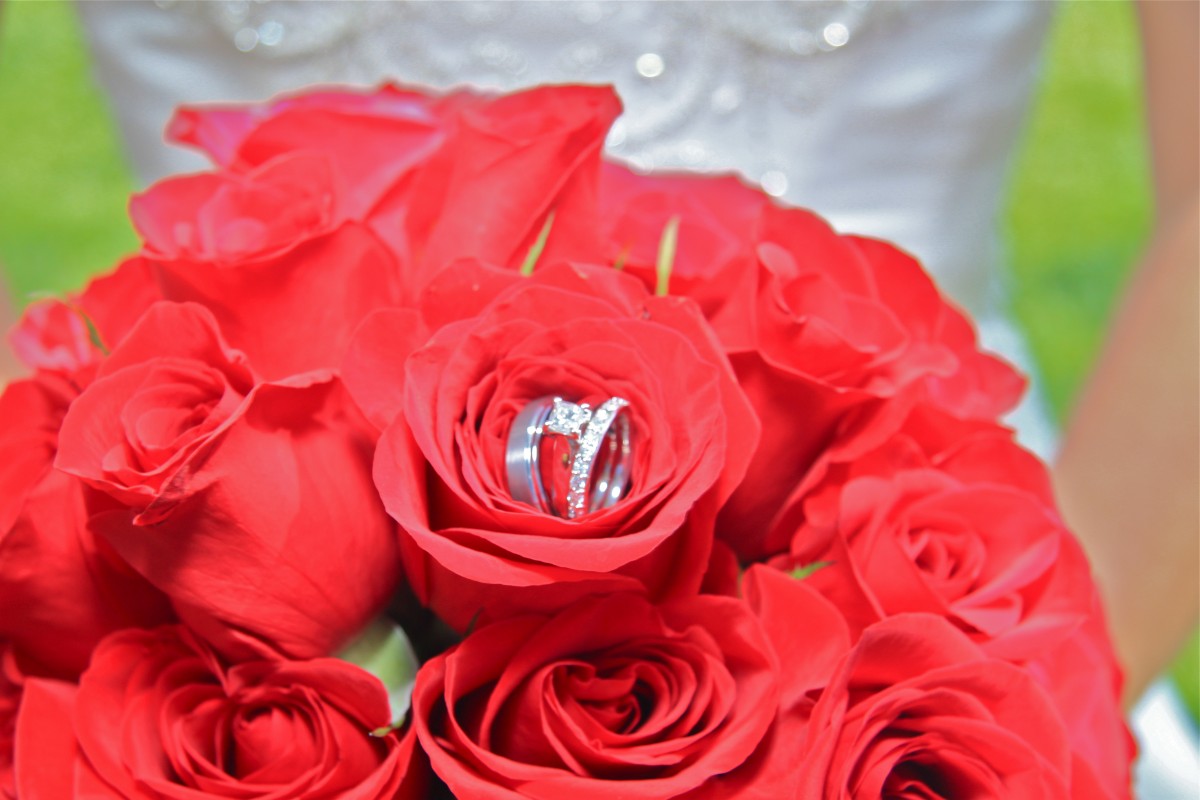 Zoom Weddings during Covid-19. As of May 2020, California is permitting Zoom Weddings. At this moment it is for the month of May and June.
Pursuant to the state executive order, both members of the couple must be located within California, be present for the video conference, and present identification.
Zoom Wedding Details
Both religious and non-religious ceremonies are offered. You're welcome to include personal vows during your wedding ceremony. The length of your wedding ceremony will be between fifteen and twenty minutes.
You can have up to 100 guests on your Zoom Wedding. Your guests can join you from anywhere on any device to be a part of your wedding ceremony.
A High Definition video is included with your wedding package as well as live video chat.
After your wedding ceremony, your witness or witnesses will sign your marriage license along with your wedding officiant. Your license is now ready to be sent into the city hall where you received your license and your official marriage license will be sent to you.
Applying For Your Marriage License
The best way to find a City Hall issuing Marriages License is to email the city hall near you. You can get your license anywhere in California. When you email your city hall ask them if they are issuing a marriage license or know of any city hall that is?
Here Comes
Love,
Cue The
Music,
Roses breathe the air,
Heart

filled memories,
Dancing into life!
Book Your Zoom Wedding Today
$375 Zoom-Wedding :
Required for booking: Review Contract & Sign ~ Sign via the signature link at the end of the contract.