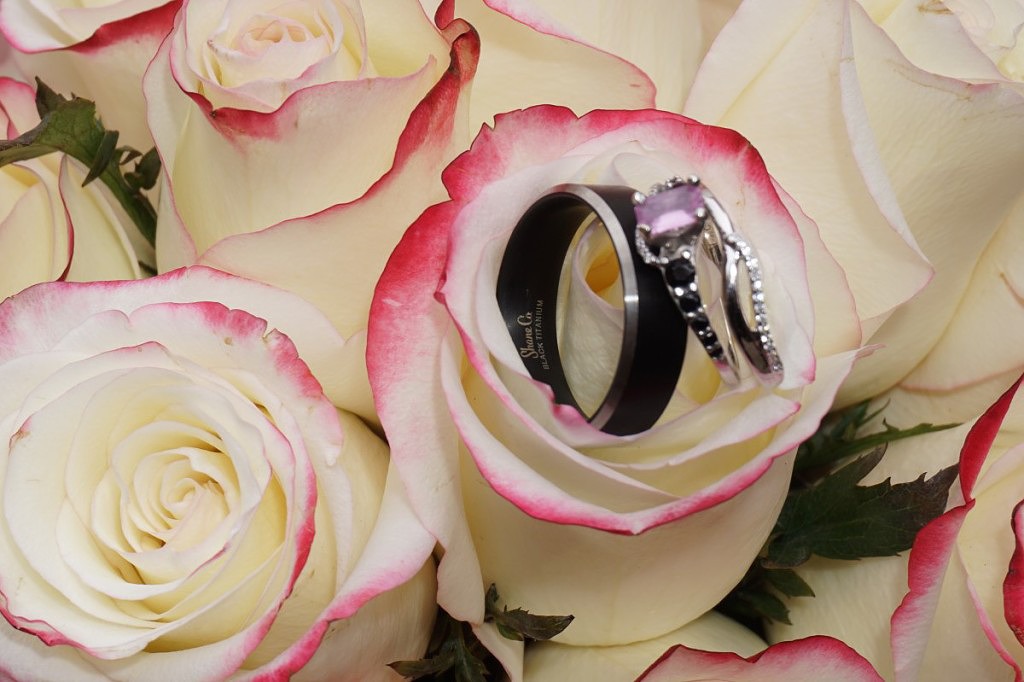 Virtual Wedding Service
"So the times they are a changing" and with change new possibilities open up were they weren't before. 2020 is a year filled with uncertainty which is the nemesis for any bride and groom.
This is the time to consider new ways to share your joy, by planning to avoid disappointment. Have a stress-free, budget-friendly wedding, and remove uncertainty.
The bride and groom can be in beautiful setting. Everyone they love can join them and share in their memories. The heart can be full and the memories can be rich. And it can all be easy.
Virtual Wedding Services
Virtual Wedding Services details can be found here.
Applying For Your Marriage License
Check to see if your county clerk is offering online video conferencing for a marriage license application.
The best way to find a City Hall issuing Marriages License is to email the city hall near you. You can get your license anywhere in California. When you email your city hall ask them if they are issuing a marriage license or know of any city hall that is?
For A legal Marriage License
~ You both need to visit the county clerk to apply in person for your marriage license. Some county clerk offices are providing video conferencing to apply for your marriage license. Check your local county's website for details or email them.
~ For a video ceremony to be a legal ceremony. Pursuant to the state executive order, both members of the couple must be located within California, be present for the video conference, and present identification.
After your wedding ceremony, your witness or witnesses will sign your marriage license along with your wedding officiant. Your license is now ready to be sent into the city hall where you received your license and your official marriage license will be sent to you.
~ Some couples will have a civil ceremony at the local county clerks to legalize there marriage.
~ Other couples will opt to have a paperwork only appointment to make their ceremony legal.
Here Comes
Love,
Cue The
Music,
Roses breathe the air,
Heart

filled memories,
Dancing into life!
Book Your Virtual Wedding Today
$575 Virtual-Wedding :
Required for booking: Review Contract & Sign ~ Sign via the signature link at the end of the contract.